Compare tours and activities
Discover all the activities for your next trip with the eLandFly tour comparator. Free tours, guided visits, tickets and excursions at the best price.
Popular destinations
Compare tours and activities
Find all the activities and at the best price with the eLandFly tour comparator. We show you all the tours, tickets and excursions available for your destination, so that you can quickly compare the activities and the different prices, to book the best offer. Select your destination and eLandFly takes care of searching for all available activities and the best tour offers. In addition, you can filter the results so that you can find the activity that best suits your needs. Our tour comparator also offers Free Tours in those cities where it is available, remember that you can reserve them for free.
Find all activities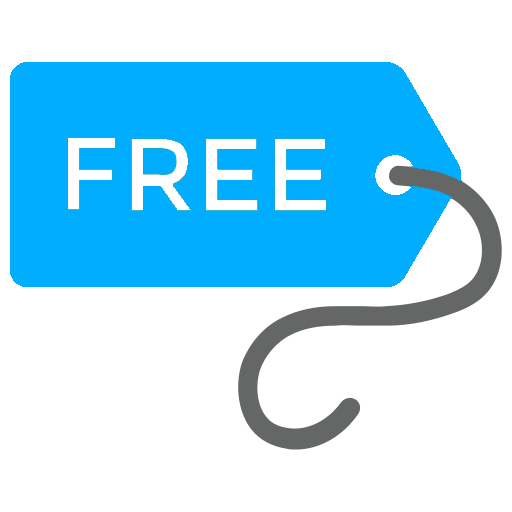 Free Tours
Get to know the history and legends of the city in the best possible way, explore its old town, visit its neighborhoods and emblematic places at the best price with the Free Tour we offer. It is the best way to discover the city. Book your Free Tour totally free.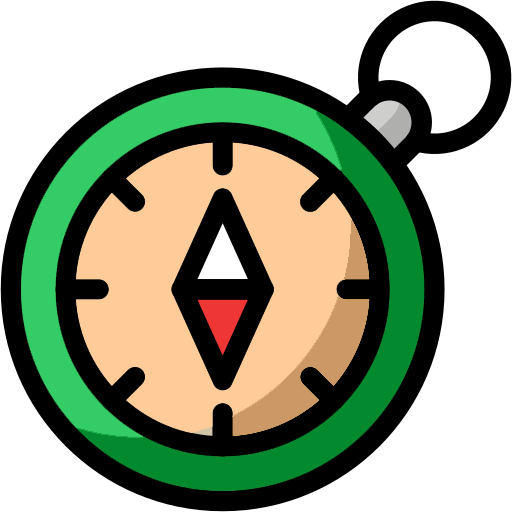 Guided tours and tickets
Después de realizar un Free tour, es hora de conocer más profundamente la ciudad con las visitas guiadas. Visitas guiadas por castillos, parques, gastronómicas o visitas teatralizadas. Además, completa tu viaje comprando entradas a museos, palacios y estadios.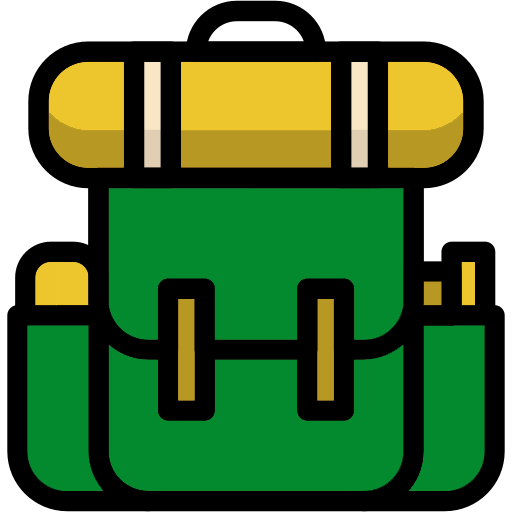 Other activities
City boat tours, single or multi-day excursions, airport transfers or romantic dinner with a view. All the activities available at your destination are on eLandFly. Make your trip an unforgettable experience. Compare all activities and book at the best price.
Find cheap tours by destination
eLandFly's tour comparator searches activity deals on major travel websites to show you the best tours and prices. A good way to get to know a city is with the Free Tour, since they can be booked for free. Also, find the best prices for tickets, excursions and guided tours, all kinds of activities for your next trip on eLandFly.
Frequently Asked Questions
Search all available activities on eLandFly. We recommend that the first thing to book is a Free Tour to get to know the city.
The booking of Free Tours are totally free. Once the activity is finished, the price will be decided according to your experience.
When you book a guided tour you will pay the fixed price, when you book a Free Tour, you will set the price yourself at the end of the activity.
eLandFly offers all kinds of activities at your destination, whether it's a boat ride, museum tickets or airport transfers among many others.